CELEBRATE YOUR HARD WORK AND COMMITMENT TO "RUNNING YOUR FIRM LIKE A BUSINESS."
APPLY FOR THE 3rd ANNUAL LAW FIRM 500 AWARD … AND TAKE ADVANTAGE OF THE MARKETING OPPORTUNITIES BEING AN AWARD WINNER BRINGS.
2018 Keynote Speaker

and Legal Legend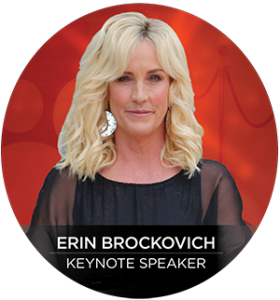 Erin Brockovich is the force behind the largest direct-action lawsuit in US history — $333 Million. She became a household name when Julia Roberts portrayed her in the movie of her name while her NY Times Best-selling book Take It From Me. Life's A Struggle, But You Can Win has inspired millions.
It's been 22 years and Erin is still fighting. She continues to be a feared Consumer Activist as she champions people around the world who suffer because of environmental contamination, bad medical devices and pharmaceuticals.
Strong—Stubborn—Rebellious
Effective
At Law Firm 500, Erin will inspire you to new heights and fuel your determination with her drive and stick-to-it-iveness for success.
GET ACTION PLANS FOR MARKETING, MANAGEMENT, CLIENT SERVICES, FINANCE AND TECHNOLOGY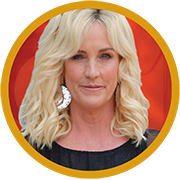 ERIN BROCKOVICH
2018 Keynote Speaker
Legal Legend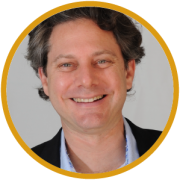 RJON ROBINS
CEO & Founder
– How To Manage
A Small Law Firm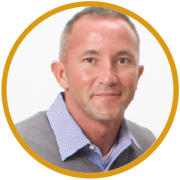 TRAVIS HISE
President & Partner
– James Attorney Marketing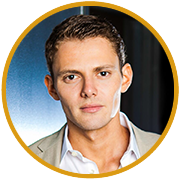 MICHAEL MOGILL
Founder & CEO of Crisp Video Group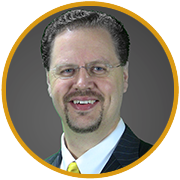 STEPHEN FAIRLEY
Founder & CEO – The Rainmaker Institute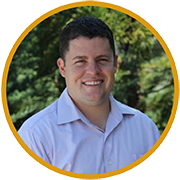 DANIEL DECKER
Founding Partner
– Spotlight Branding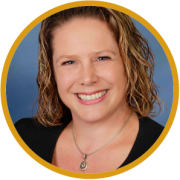 KRISTEN DAVID
Law Firm Management
& Marketing Advisor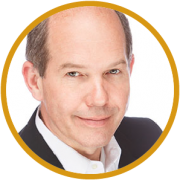 CHRISTOPHER ANDERSON
President & COO
– How To Manage A
Small Law Firm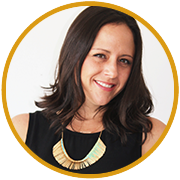 SARAH SCHAAF, ESQ.
CEO & Co-founder of HeadNote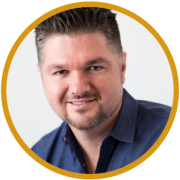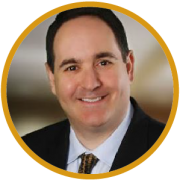 SETH PRICE
Founder – BluShark Digital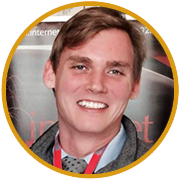 JASON MILLER
President, CEO & Internet Lava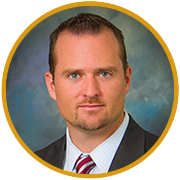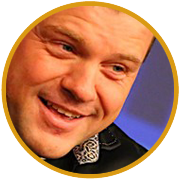 ERIC LINGENFELTER
Founder & CEO, FOSTM Agency, Inc.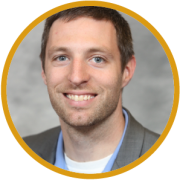 MICKY DEMING
Director of
Business Development
– Kahuna Accounting
> Discover how to translate business success into your Law Firm's success
BE THERE ON THE LAKE  FOR A BUSINESS BREAKTHROUGH
©2018 Law Firm 500. All Rights Reserved.