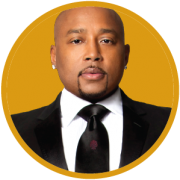 DAYMOND JOHN
Headlined by
Entrepreneur Legend
and Shark Tank Investor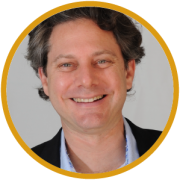 RJON ROBINS
CEO & Founder
– How To Manage
A Small Law Firm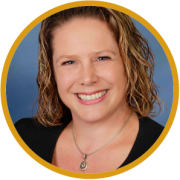 KRISTEN DAVID
Law Firm Management
& Marketing Advisor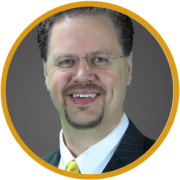 STEPHEN FAIRLEY
Founder & CEO
– The Rainmaker Institute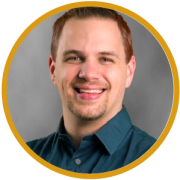 MARC CERNIGLIA
Founding Partner
– Spotlight Branding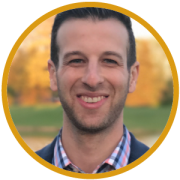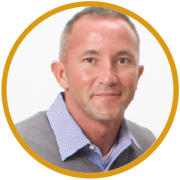 TRAVIS HISE
President & Partner
– James Publishing
& Attorney Marketing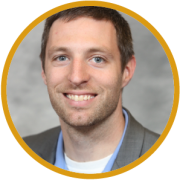 MICKY DEMING
Director of
Business Development
– Kahuna Business Group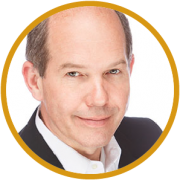 CHRISTOPHER ANDERSON
President & COO
– How To Manage A
Small Law Firm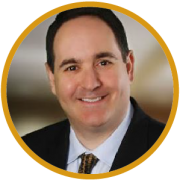 SETH PRICE
Founder – BluShark Digital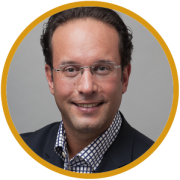 JAY BERKOWITZ
Founder/CEO
– www.TenGoldenRules.com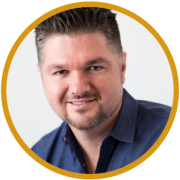 GET ACTION PLANS FOR MARKETING, MANAGEMENT, CLIENT SERVICES, FINANCE AND TECHNOLOGY
2017 Keynote by Entrepreneur Legend 
and Shark Tank Investor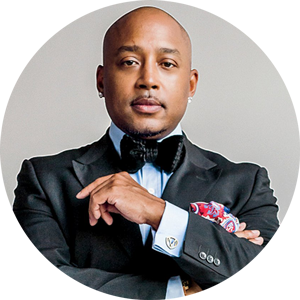 Daymond John has come a long way from turning a $40 budget into FUBU, a $6 billion fashion game-changer. Throughout his career, Daymond has continued to be an entrepreneur in every sense of the word. He is not only a pioneer in the fashion industry, but a Shark on ABC's Shark Tank, New York Times best-selling author, branding guru and highly sought after motivational speaker.
From 2014 – 2017, Daymond served as a Presidential Ambassador for Global Entrepreneurship, a position focused on promoting the power and importance of entrepreneurship on a global scale.
> Discover how to translate business success into your Law Firm's success
BE THERE ON THE LAKE  FOR A BUSINESS BREAKTHROUGH
Event Schedule Coming Soon
©2018 Law Firm 500. All Rights Reserved.