2018 Law Firm 500 Honoree
2018 Law Firm 500 Winning Firm
We are a Christian-based family law firm with one mission, to help you and your loved ones using Christian principles.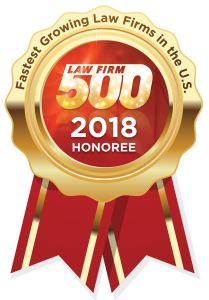 Law Firm 500 is awarded to the Fastest Growing Law Firms in the US. For more information visit https://lawfirm500.com
Sponsors & Partners
Law Firm 500 is proudly sponsored by these forward thinking companies
2018 Law Firm 500 Honoree
2018 Law Firm 500 Winning Firm
A Brooklyn law firm fighting for victims of sexual assault, blackmail, and stalking – online and off.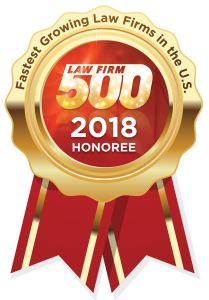 Law Firm 500 is awarded to the Fastest Growing Law Firms in the US. For more information visit https://lawfirm500.com
Sponsors & Partners
Law Firm 500 is proudly sponsored by these forward thinking companies