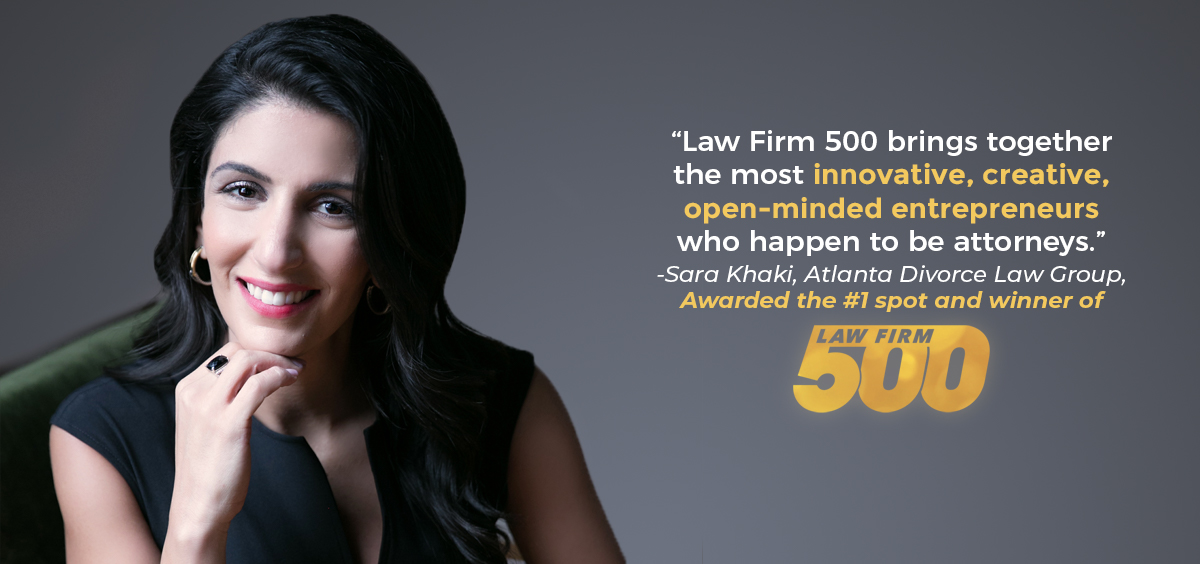 Law Firm 500 is your opportunity to celebrate your hard work.
Just like 2023 Law Firm 500 Winner, The Law Offices of Josephia Rouse.
Her firm won and took the number one spot on the list with an astounding 1008% in growth!
Get on the wait list now!
Fast growing law firms are growing because they take action. Do this for yourself and your firm today!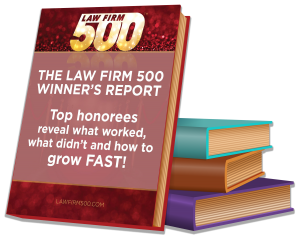 So, go ahead and sign up today to be notified when applications open and the link to the Law Firm 500 Winner's Report will be waiting in your email.
In this exclusive report, 5 Law Firm 500 Winners Share What Worked, What Didn't and How They Grew FAST!
This is an inside look at the law offices of lawyers just like you who have created firms that support the freedom and lifestyle they want to live.
Good luck and we hope to see your firm on the Law Firm 500 List!