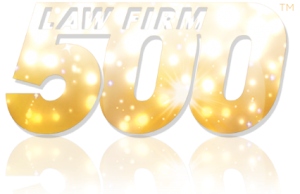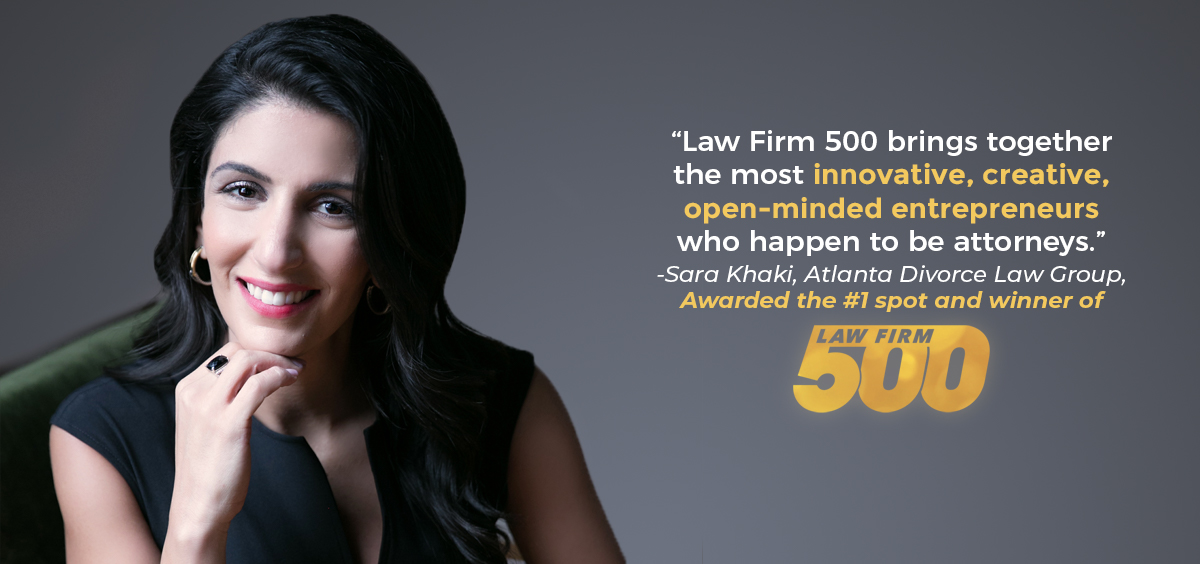 Law Firm 500 is your opportunity to celebrate your hard work.
Just like 2019 Law Firm 500 Winner, Sara Khaki's – Atlanta Divorce Law Group
Her firm won and took the number one spot on the list with an astounding 1477% in growth
Fast growing law firms are growing because they take action.
Do this for yourself and your firm today!
So, go ahead fill out your application and
we hope to see your firm on the list!
Good Luck!