Welcome Reception
Get in, get settled and get to know the colleagues you'll be spending the next couple of days learning with. We strongly encourage our attendees to take advantage of this time as the calm before the storm of curriculum that we will overtake your mind and prepare you for greatness.
Full Day Conference Sessions
Friday's schedule is comprised of hyper-focused one and half hour workshops. Each focusing on the following critical areas of building a successful law business. Sessions will be delivered in sequential order, so you won't have to choose between tracks.
Morning Conference Sessions
Education continues into day two, kicking off the morning with action plans delivered by a team of world class speakers.
Keynote Presentation – Erin Brockovich
On Saturday evening, the conference adjourns, and attendees celebrate those who have been named to the Law Firm 500 list with a formal dinner and award ceremony.
Launching the evening is keynote speaker and legal legend Erin Brockovich, the force behind the largest direct-action lawsuit in US history — $333 Million. It's been 22 years since Julia Roberts won the Oscar for portraying Brockovich in the movie of her name.
Erin Brockovich has inspired millions with her best-selling book Take It From Me. Life's a Struggle, But You Can Win while she continues to be a feared Consumer Activist championing people around the world who suffer because of environmental contamination, bad medical devices and pharmaceuticals.
Strong—Stubborn—Rebellious—Effective. A force of nature. At Law Firm 500, Erin Brockovich will inspire you to new heights and fuel your determination with her drive and stick-to-it-ness.
Law Firm 500 Award Ceremony
The time has come! We are proud to announce the winners of this year's prestigious Law Firm 500 Award. Gather with us for dinner, and the award ceremony celebrating the top 2018 FASTEST GROWING LAW FIRMS in the country.

2017 Event Gallery
Law Firm 500 Conference & Awards Gala Event Photos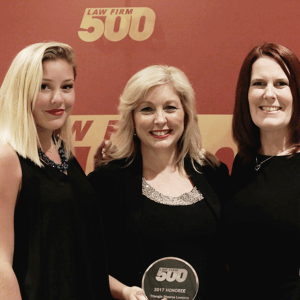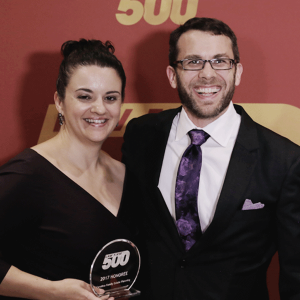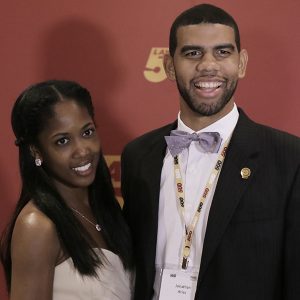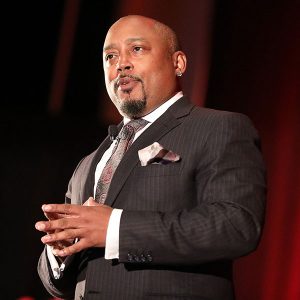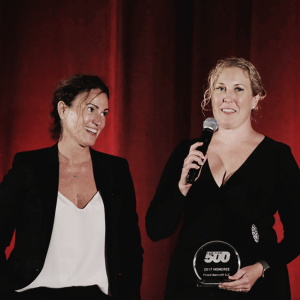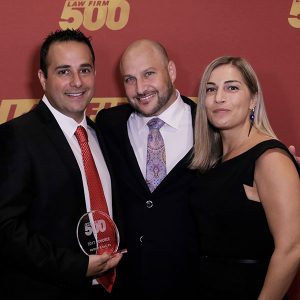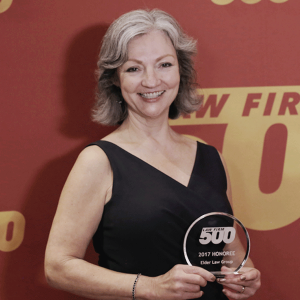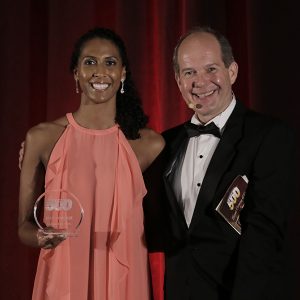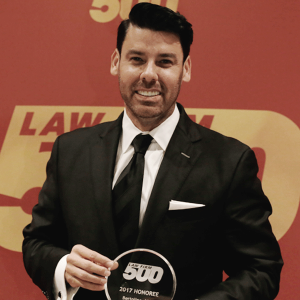 Sponsors & Partners
Thank you to our 2018 Law Firm 500 Sponsors and Partners for their Support
©2018 Law Firm 500. All Rights Reserved.