Day One
Thursday, October 19
---
5:00 – 7:00 PM
---
5:00 – 7:00 PM

---
6:30 – 9:30 PM

---
7:00 – 9:00 PM
Networking Reception
Sponsored By


---
Day Two
Friday, October 20
---
8:00 – 9:00 AM
---
8:30 AM – 9:30 PM

---
9:00 – 10:30 AM

Opening Remarks
RJON ROBINS
---
10:30 – 11:00 AM

---
11:00 – 11:45 AM

Top 10 Mistakes Lawyers Make That Kill Their Lead Conversion Rate and How to Fix It Fast
RAINMAKER – Stephen Fairley
In this fast-paced session, you will discover the major issues that keep you from converting more of your contacts into contracts. The fastest way to grow your law firm is not to get more leads, but to convert more of the leads you are already getting. Join us and learn:
How long it actually takes a hot lead to turn cold

Why an attorney should never answer the phone

Top 3 ways to double your lead conversion rate in the next 90 days

Top 5 metrics you should be tracking every month
---
11:00 – 11:45 AM

Crazy Growth Strategies For Law Firms
NEWSLETTER PRO – Shaun Buck
Have you ever wondered if there was something you were missing in business? A secret that, once discovered, would change the course of your business and fortune? Discover the strategies used by the best and the brightest to achieve and sustain crazy growth year after year.
---
11:45 – 12:15 PM

Break
Sponsored By


---
12:15 – 1:00 PM

Get Beyond Google! Why Your Obsession with SEO is Holding Your Growth Back
SPOTLIGHT BRANDING – Marc Cerniglia
The average law firm is only earning 1/3 of the referrals they could be getting – and internet marketing can help you close this gap. But most lawyers (and marketing companies) miss this opportunity because they're too focused on SEO. We'll show you why there is MUCH more to internet marketing than search engines, and help you take advantage of the opportunities you've been missing out on by demonstrating how to maximize your referrals and build a strong brand.
---
12:15 – 1:00 PM

Dominating Local SEO: How to Leverage SEO to Cause Explosive Growth for Your Law Firm
BLUSHARK DIGITAL – Seth Price
Presented by a law firm owner who took his own law firm from 2 lawyers to 30, this presentation will teach you how to dominate SEO to maximize your profits. As well as a detailed and fresh review of trends in Local SEO to help firms build an informed and competitive SEO strategy. The information will help attendees learn more about the constantly changing SEO landscape. We'll also cover the Fundamentals, including content strategy, link-building, local search, and technical SEO.
---
1:00 – 2:00 PM

Lunch
Sponsored By


---
2:00 – 2:45 PM

Look Forward to Create the Exact Business You Want
KAHUNA ACCOUNTING – Micky Deming
Most businesses can only see the present and are stuck looking in the rearview mirror. As a result, you drift along and arrive at a destination that likely looks nothing like what you envisioned when you started.
Your business is like travel. You should see a destination, then plot a path to get there. I will show you examples and metrics that demonstrate how law firms can engineer their growth and that success in business is not an accident, but the result of an intentional game plan.
---
2:00 – 6:00 PM

Policies & Procedures Bonus Session
*by invitation only
---
2:45 – 3:15 PM

---
3:15 – 4:00 PM

The Easiest Way To Grow Your Firm With $0 in Marketing – Streamline Your Intake Process
LEXICATA – Michael Chasin
The majority of law firms have enough incoming leads and word-of-mouth referrals to be able to build and sustain a multi-million dollar practice. The problem is most firms do a poor job (at best) of tracking and converting those leads into clients. With a streamlined and automated intake process, the average firm can substantially increase their revenue, lower their expenses, decrease administrative time and create a much better client experience all without spending an extra dollar on marketing. In this seminar we will focus on the tools, strategies and procedures that can help streamline your intake process and make you more money.
---
4:00 – 4:15 PM

---
4:15 – 5:00 PM

5 Simple Technologies That Can Revolutionize Your Law Business
JAMES PUBLISHING – Travis Hise
Legal CRM
Review Generation Software
The Cloud
Call Tracking System
Performance Reports
---
5:00 – 5:15 PM

---
5:15 – 6:00 PM

7 Deadly Sins of Digital Marketing
10 GOLDEN RULES – Jay Berkowitz
Award-winning Author and Industry Leader Jay Berkowitz from www.TenGoldenRules.com will share a fast paced presentation about the dangerous mistakes you can make in your digital marketing campaigns. Skip this presentation at your own peril! You must learn the 4 factors of failed campaigns, how set your strategies up for success, the best way to avoid media meltdowns. This is a hi-speed learning curve to start getting more leads and more clients starting
---
7:00 – 9:00 PM
Welcome Reception
Sponsored By


Day Three
Saturday, October 21
---
7:30 – 8:30 AM

Crash Course Review
*by invitation only
---
8:00 – 9:00 AM

---
8:30 AM – 9:30 PM

---
9:00 – 9:45 AM

Opening Remarks
RJON ROBINS
Speaker
---
9:45 – 10:30 AM

Plenary
KRISTEN DAVID
Speaker
---
10:30 – 11:00 AM

---
11:00 – 12:30 PM

Making Your Law Firm Work For You
Christopher T. Anderson
Session 1: Happy Lawyers Really Do Make More Money
---
11:00 – 12:30 PM

Live Quarterly Meeting – Session 1
**How To Manage A Small Law Firm members only
---
12:30 – 2:00 PM

Lunch
Sponsored By


---
12:30 – 2:00 PM

VIP Lunch
*VIP Ticket holders only
---
2:00 – 3:30 PM

Making Your Law Firm Work For You
Session 2: They're Not Buying What I'm Selling
---
2:00 – 3:30 PM

Live Quarterly Meeting – Session 2
**How To Manage A Small Law Firm members only
---
3:30 – 4:00 PM

---
4:00 – 5:00 PM

Making Your Law Firm Work For You
Session 3: Get Over Yourself – Get It Done
---
4:00 – 5:00 PM

Live Quarterly Meeting – Session 3
**How To Manage A Small Law Firm members only
---
5:00 – 7:00 PM

---
7:00 – 7:10 PM

Opening Remarks
RJON ROBINS
---
7:10 – 8:10 PM

Keynote Speaker
DAYMOND JOHN
Self-made Multi-Millionaire, Pioneer, Entrepreneur, Speaker, NY Times Best Selling Author and Shark Tank Investor
---
8:10 – 11:00 PM
Law Firm 500 Awards Dinner & Conclusion
---

2016 Event Gallery
Law Firm 500 Conference & Awards Gala Event Photos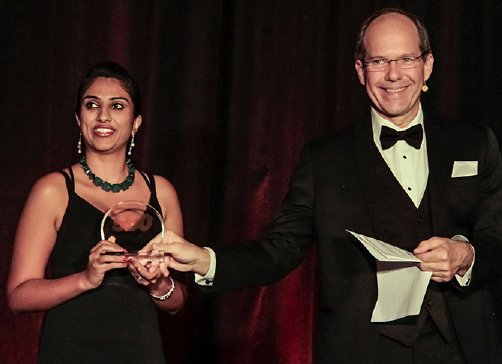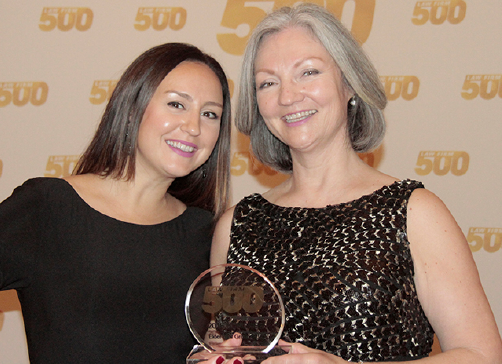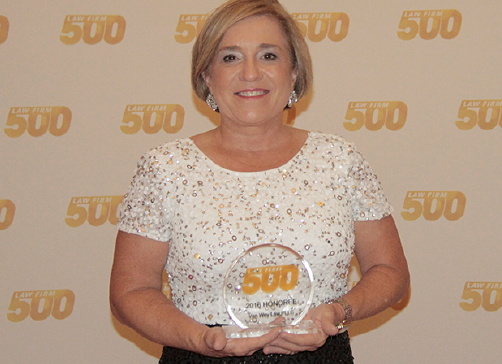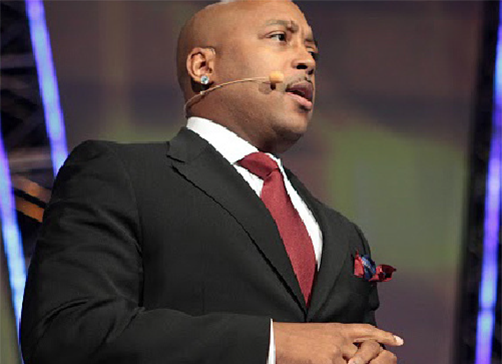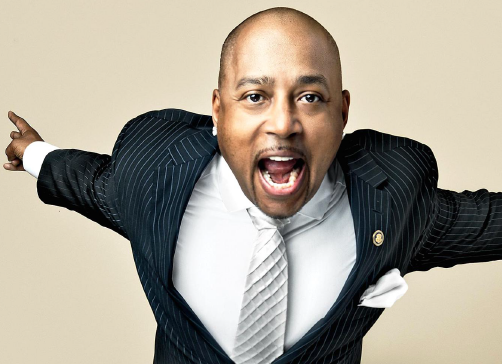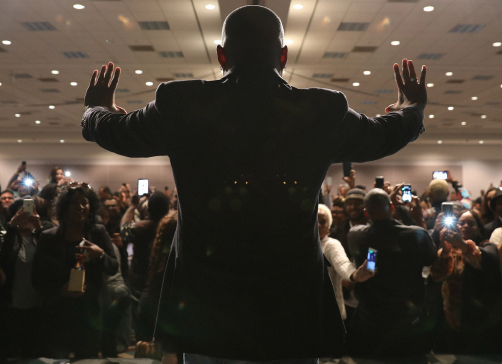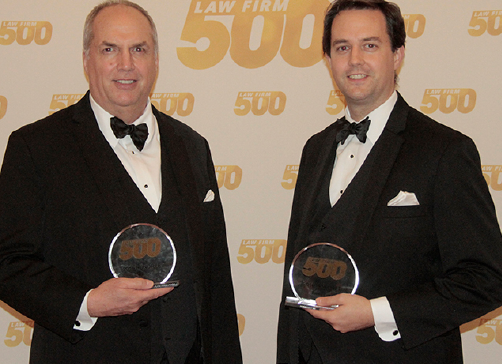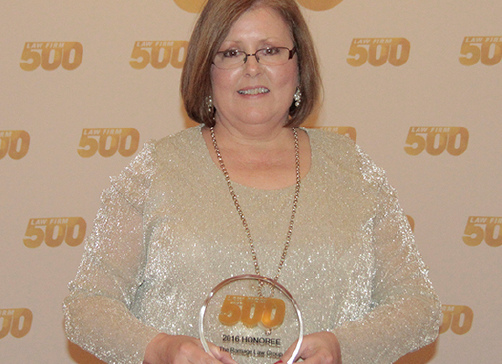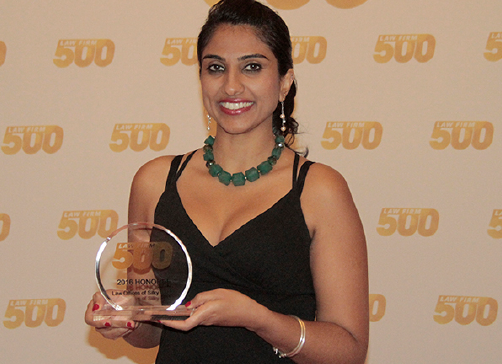 Sponsors & Partners
Thank you to our 2017 Law Firm 500 Sponsors and Partners for their Support
©2018 Law Firm 500. All Rights Reserved.