—  THURSDAY, OCTOBER 18, 2018 – WELCOME RECEPTION  —
Get in, get settled and get to know the colleagues you'll be spending the next couple of days learning with. Take advantage of this time as the calm before the storm of curriculum that will overtake your mind and prepare you for SUCCESS. Be ready for some FUN.
— FRIDAY, OCTOBER 19, 2018 —
Sessions feature hyper-focused workshops on the critical areas of building a successful law business FAST and PROFITABLY.
Here are some of the topics you can expect:
Three, Guaranteed, Game-Changing Secrets That Bring in 100s of New Clients Each Year
Path to Profits: Take Back Control of Your Firm's AR With One Simple Fix
How to Create a Marketing Message That Sells: Use the Power of Story to Cut Through the Noise
How to Create Premium Services Clients Can't say no to
Use Technology to Master your Niche
How to make an additional $1 Million dollars without spending more on marketing
From SEO to PPC to Blogging to Social Media and beyond. What is right for your practice and how to leverage the right tool to grow your business
Roll out a new "intake system" that >doubles your sales conversions.
EVENING NETWORKING RECEPTION
— SATURDAY, OCTOBER 20, 2018 —
Education continues into day two with action plans delivered by a team of world class speakers a deep-dive into the management areas of growing your business.
Here are some of the topics you can expect:
Making your Law Firm Work for You: Happy Lawyers really do make more money
Learn how to hire, train and make a PROFIT with your staff … and have them thank you for it
Reduce headaches and boost performances by learning to use a simple "no excuses dashboard
Discover why and how to create a simple business plan that will make all the difference in your life and business.
They're Not Buying what I'm selling.
VIP Ticket Holders gather at a special lunch and speaker to focus on their specific business needs.
EVENING AWARD CEREMONY
— SATURDAY NIGHT GALA CELEBRATION —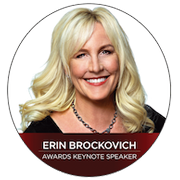 Opening the Gala is keynote speaker and legal legend Erin Brockovich, the force behind the largest direct-action lawsuit in US history — $333 Million. It's been 22 years since Julia Roberts won the Oscar for portraying Brockovich in the movie of her name.
Strong—Stubborn—Rebellious—Effective. A force of nature. Erin Brockovich will inspire you to new heights and fuel your determination with her drive for doing what's right for the client.
After a formal dinner, the Law Firm 500 Award Ceremony will announce the winners of this year's prestigious Law Firm 500 Award celebrating the top 2018 FASTEST GROWING LAW FIRMS in the country.

2017 Event Gallery
Law Firm 500 Conference & Awards Gala Event Photos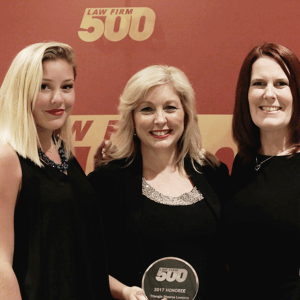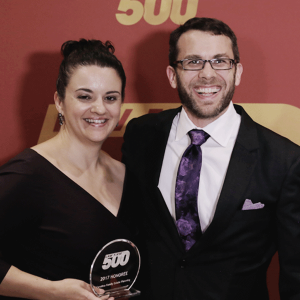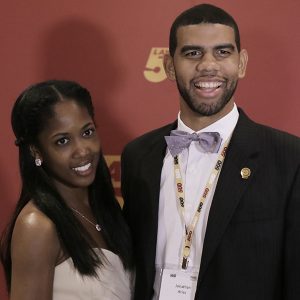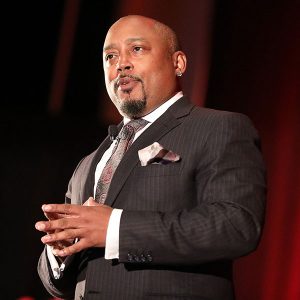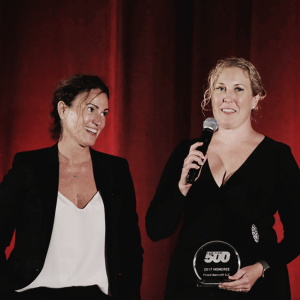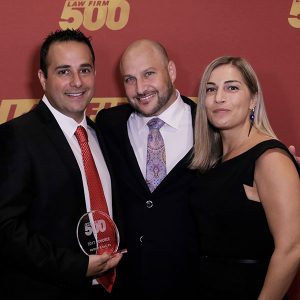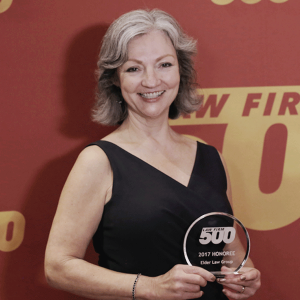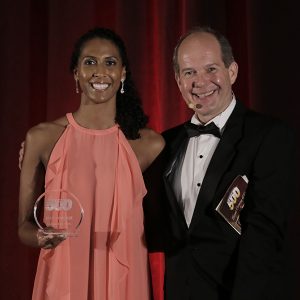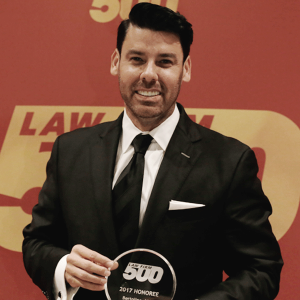 Sponsors & Partners
Thank you to our 2018 Law Firm 500 Sponsors and Partners for their Support
©2018 Law Firm 500. All Rights Reserved.