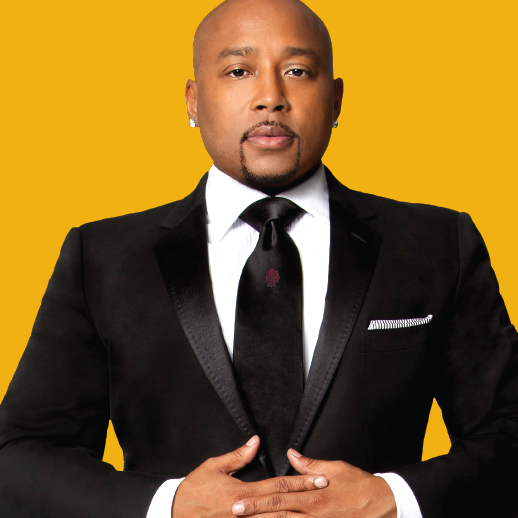 DAYMOND JOHN
Headlined by Entrepreneur Legend and Shark Tank Investor
Daymond John has come a long way from turning a $40 budget into FUBU, a $6 billion fashion game-changer. Throughout his career, Daymond has continued to be an entrepreneur in every sense of the word. He is not only a pioneer in the fashion industry, but a Shark on ABC's Shark Tank, New York Times best-selling author, branding guru and highly sought after motivational speaker.
From 2014-2017, Daymond served as a Presidential Ambassador for Global Entrepreneurship, a position focused on promoting the power and importance of entrepreneurship on a global scale.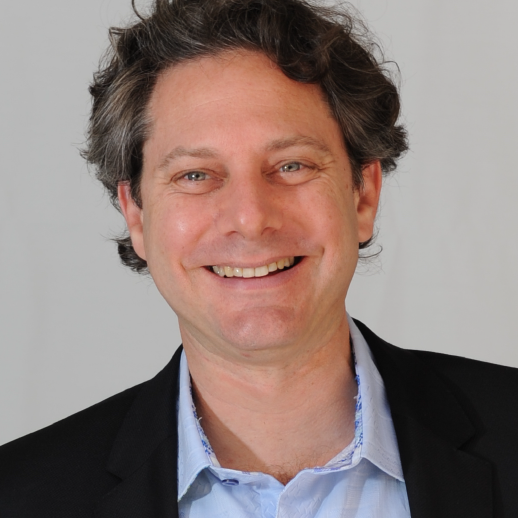 RJON ROBINS
CEO & Founder – How To Manage A Small Law Firm
In 2016 How To MANAGE a Small Law Firm, the national outside managing partner services company that RJon Robins founded, was named by Inc. Magazine, for the second year in a row, as one of the 5,000 fastest growing privately held companies in the Country. Fastest in the category of helping solo and small law firm owners kick-butt and build better law firms (according them, more financial resources and freedom of time to help more clients and have a better life).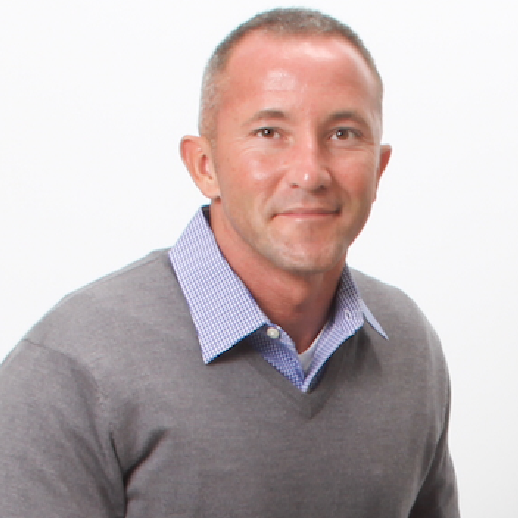 TRAVIS HISE
President & Partner – James Publishing & Attorney Marketing
Travis Hise is the president and partner of James Publishing & Attorney Marketing in Orange County, CA. For the past decade, he has helped hundreds of law firms improve their marketing results and streamline business practices. He knows what works and how to implement the changes needed with minimum disruption. Travis and his expert team meticulously track progress—giving clients a clear view of top performing marketing sources and retention rates.
With a unique blend of marketing savvy, technical and business acumen, and sales process understanding, Travis is able to think strategically and execute tactically. He is adept at using advanced marketing technologies (marketing automation, lead generation, social media, and SEO) to reach audiences, grow profitability, and create a competitive edge for his clients.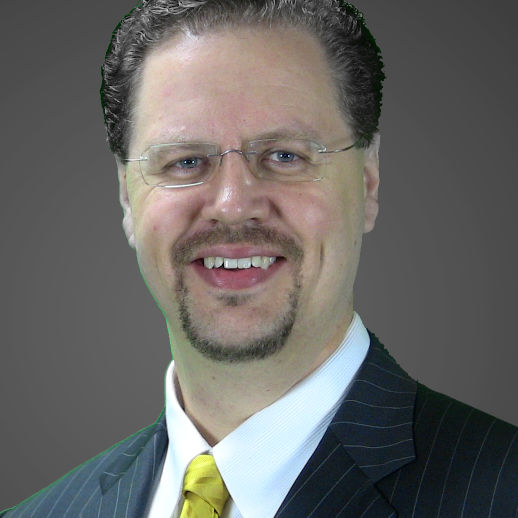 STEPHEN FAIRLEY
Founder & CEO – The Rainmaker Institute
Stephen Fairley is the Founder and CEO of The Rainmaker Institute, the nation's largest law firm marketing company specializing in marketing and lead conversion for small to mid-sized law firms. Over 18,000 attorneys nationwide have benefited from learning and implementing his proven Rainmaker Marketing System.
Stephen was academically trained as a clinical psychologist and since 1999, has built a national reputation as a legal marketing expert and lead conversion specialist. He has authored 12 books, including 2 international best-sellers, appeared in Inc and Entrepreneur magazines, spoken to over 35 of the largest state and local bar associations, and named, "America's Top Marketing Coach."
Stephen has a passion for helping law firm owners grow and build multi-million dollar lifestyle law firms using easy to apply cutting-edge marketing strategies.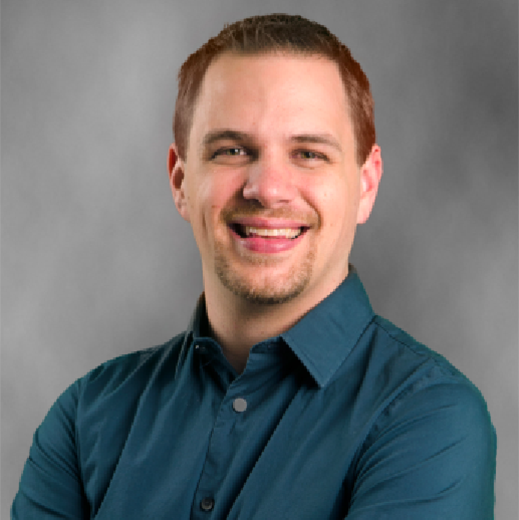 MARC CERNIGLIA
Founding partner – Spotlight Branding
Marc is a founding partner at Spotlight Branding. He is passionate about helping professionals understand the truths and myths about internet marketing, and educating them on how to get the most out of their marketing eorts. He is a proud graduate of UCF and earned his Master's Degree in Business & Marketing.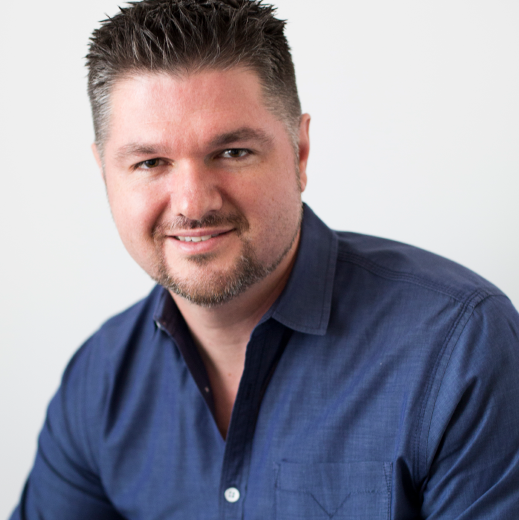 SHAUN BUCK
CEO of The Newsletter Pro
Shaun Buck has been a serial entrepreneur for over 15 years. He currently owns and operates The Newsletter Pro, based out of Boise, Idaho, which made the Inc. 500 Fastest Growing Companies list two years in a row. He is a regular contributor to Entrepreneur.com and is the author of The Ultimate Guide To Newsletters. —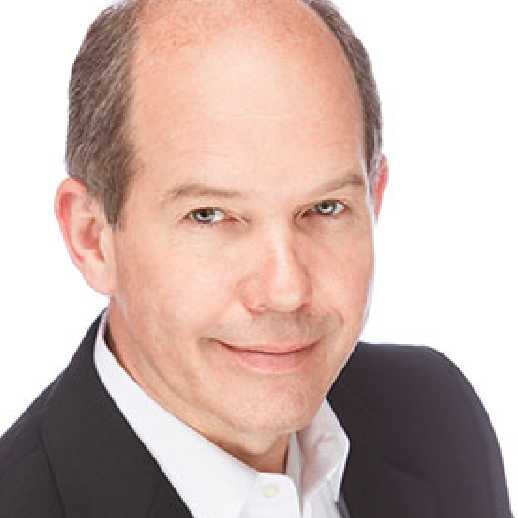 CHRISTOPHER ANDERSON
President & COO – How To Manage A Small Law Firm
Christopher T. Anderson is a proud father, husband, pilot, entrepreneur and lawyer. Christopher has a singular passion for helping law firm business owners achieve success … on their terms. Christopher focuses on helping lawyers understand the fundamentals of running our special kind of business, with emphasis both on our clients and on the stakeholders of the law firm, including an uncompromising focus on meeting the law firm owners' own definitions of personal, professional and financial success. In short, through his frequent talks around the country, and his work with individual firms, Christopher helps them be Happy Lawyers!™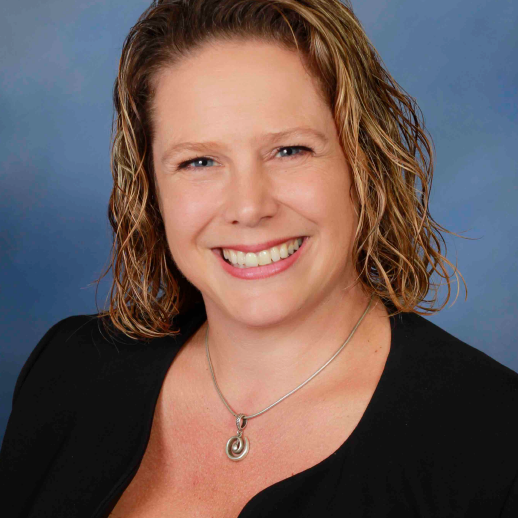 KRISTEN DAVID
Law Firm Management & Marketing Advisor
Born and raised in Southern Oregon, Kristen grew up on a farm where her mother owned and operated Siskiyou Vineyards Winery in Cave Junction. She graduated as Valedictorian from Illinois Valley High School and went on to attend Lewis & Clark College and Northwestern School of Law. Kristen defended lawyers and doctors in malpractice cases in Portland, Oregon for 15 years where she was a partner of a successful law firm before selling her interest to join How to Manage A Small Law Firm full time. She is still "of counsel'' to Bowerman Law Group, but now spends the majority of her time helping lawyers learn how to run their law firms like a business. She is an avid fly fisherwoman, geocacher, and gardener and of course, enjoys a glass of wine while cooking wonderful meals.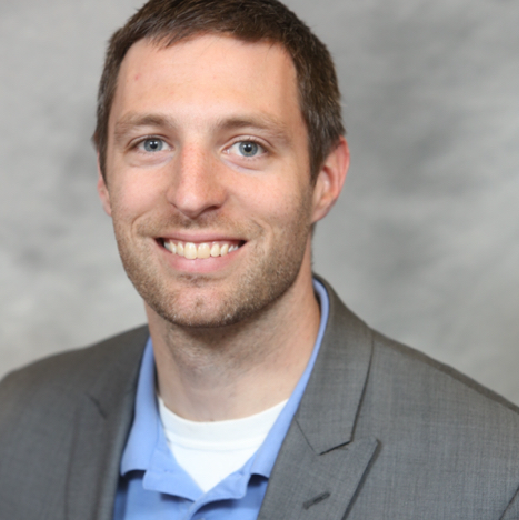 MICKY DEMING
Director of Business Development – Kahuna Business Group.
Micky is the Director of Business Development at Kahuna Accounting. Kahuna Accounting serves hundreds of small businesses all over the U.S. Their rapid growth and entrepreneurial approach to accounting has gotten them featured at Entrepreneur on Fire, Entrepreneur.com, Infusionsoft and in 2016 they were named Xero's Accounting Partner of the Year.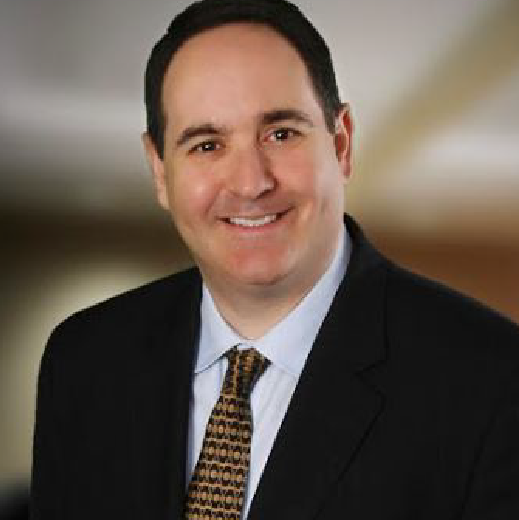 SETH PRICE
Founder – BlueShark Digital
Seth Price, Esq. is the co-founder and managing partner of Price Benowitz LLP, a D.C. area firm which grew from a two-attorney firm to a mid-size, multi-practice firm under Mr. Price's direction. He also founded BluShark Digital, LLC to bring his depth of knowledge in the SEO and digital marketing field to firms across the country.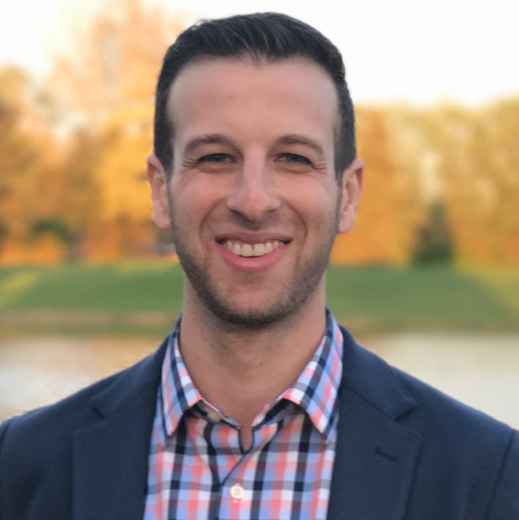 Michael Chasin is the CEO of Lexicata, the legal industry's leading CRM and client intake software. Before starting Lexicata, Mr. Chasin completed his J.D./M.B.A. from Loyola Law School in Los Angeles. Lexicata enables law firms to effectively track and convert leads into clients with a seamless and easy client intake process. Features include interactive intake checklists, customizable online intake forms, consultation scheduler, automatic reminders, retainer letter automation, and e-signature. Lexicata also integrates with companies/softwares such as Clio, MailChimp, WordPress, Ruby Receptionist and more.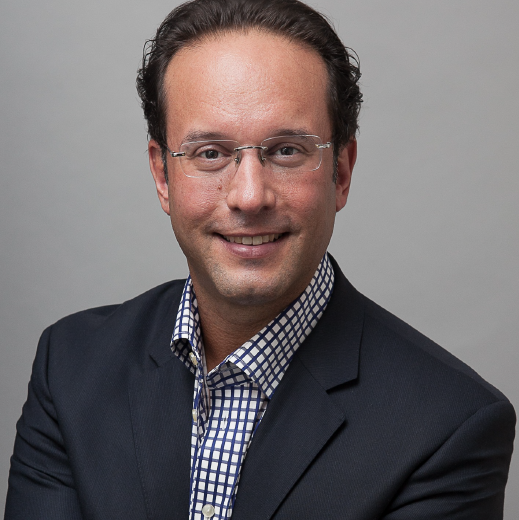 JAY BERKOWITZ
Founder/CEO – www.TenGoldenRules.com
Jay Berkowitz is an author, an educator, an International keynote speaker and award-winning thought leader. He has managed marketing departments for Coca-Cola, Sprint and McDonald's Restaurants, and has developed online and offline strategies for AT&T and leading health and fitness website eDiets.com.
Jay is the Founder and CEO of www.TenGoldenRules.com, a digital marketing and consulting business based in Boca Raton, Florida that specializes in driving traffic and converting website visits into leads and sales.
Jay is a popular keynote presenter at conferences and events such as Inc 500, eBay Live, A[email protected] Australia, Ad-Tech, Affiliate Summit, Webmaster World, The Direct Marketing Association, The American Marketing Association and The CEO Executive Forum. His books The Ten Golden Rules of Online Marketing and 10 Free Internet Marketing Strategies are both #1 Amazon Best Sellers.