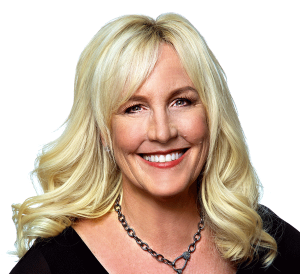 ERIN BROCKOVICH
2018 Keynote Speaker and Legal Legend
Erin Brockovich is the force behind the largest direct-action lawsuit in US history — $333 Million. She became a household name when Julia Roberts portrayed her in the movie of her name while her NY Times Best-selling book Take It From Me. Life's A Struggle, But You Can Win has inspired millions.
It's been 22 years and Erin is still fighting. She continues to be a feared Consumer Activist as she champions people around the world who suffer because of environmental contamination, bad medical devices and pharmaceuticals.
Strong—Stubborn—Rebellious—Effective At Law Firm 500, Erin will inspire you to new heights and fuel your determination with her drive and stick-to- it-iveness for success.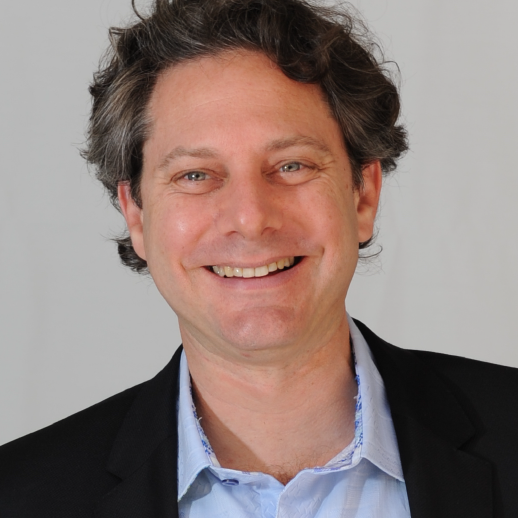 RJON ROBINS
CEO & Founder – How To Manage A Small Law Firm
In 2016 How To MANAGE a Small Law Firm, the national outside managing partner services company that RJon Robins founded, was named by Inc. Magazine, for the second year in a row, as one of the 5,000 fastest growing privately held companies in the Country. Fastest in the category of helping solo and small law firm owners kick-butt and build better law firms (according them, more financial resources and freedom of time to help more clients and have a better life).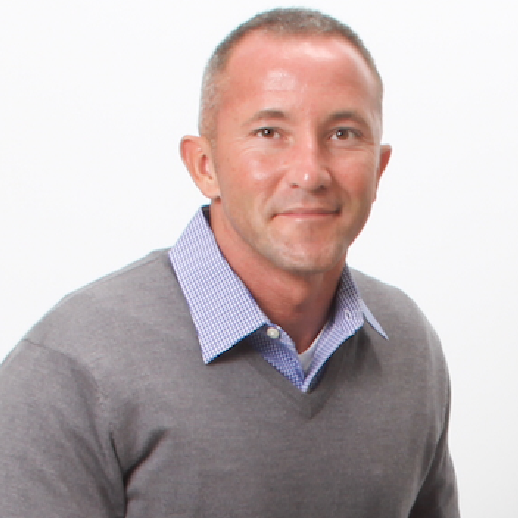 TRAVIS HISE
CEO – James Attorney Marketing
Travis Hise is the CEO of James Attorney Marketing in Orange County, CA. For the past decade, he has helped hundreds of law firms improve their marketing results and streamline business practices. He knows what works and how to implement the changes needed with minimum disruption. Travis and his expert team meticulously track progress—giving clients a clear view of top performing marketing sources and retention rates.
With a unique blend of marketing savvy, technical and business acumen, and sales process understanding, Travis is able to think strategically and execute tactically. He is adept at using advanced marketing technologies (marketing automation, lead generation, social media, and SEO) to reach audiences, grow profitability, and create a competitive edge for his clients.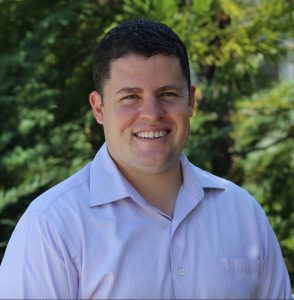 DANIEL DECKER
Founding partner – Spotlight Branding
Daniel Decker is a partner and co-founder at Spotlight Branding. Based in Charlotte, NC, Spotlight Branding uses modern, fundamentally-sound marketing to help solo and small-firm lawyers become unforgettable. Unlike most internet marketing firms, Spotlight Branding is not focused on Search Engine Optimization. In fact, they believe that SEO strategies often do more harm than good. Instead, Spotlight Branding is focused on building a powerful brand identity for their clients – helping them to stand out in a crowded marketplace, charge premium rates, generate higher-quality leads and clients, and increase referrals.
In his spare time, Daniel hosts several podcasts and consults for local political campaigns. He enjoys reading, playing and watching sports, traveling, and camping with his family.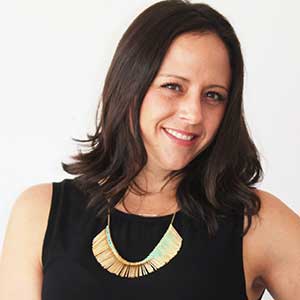 SARAH SCHAAF, ESQ.
CEO & Co-founder of HeadNote
Sarah Schaaf is the CEO of Headnote, the fastest growing payment company for attorneys and law firms. Sarah has deep roots in the legal industry: she grew up in a family of lawyers and spent the majority of her life working in and around their law firms prior to becoming an attorney in her own right. Before becoming an entrepreneur and founding Headnote, Sarah worked as outside counsel at various law firms, eventually ending up in-house at Google. Sarah lives in San Francisco with her husband, two young children, and rescue pup. In her free time she enjoys taking full advantage of all the Bay Area has to offer including good wine, great food, and being outdoors as much as possible.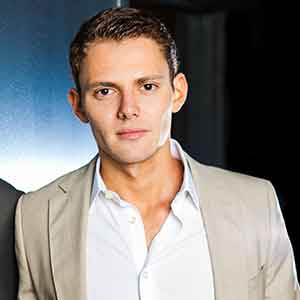 MICHAEL MOGILL
Founder & CEO of Crisp Video Group
Michael Mogill is the Founder and CEO of Crisp Video Group, a national video marketing company that produces high-quality and engaging legal videos for attorneys and small businesses all over the country. Michael is a highly sought-after public speaker who has presented at multiple national conferences on innovative ways to accomplish meaningful growth in business. Michael has been featured in Forbes, Inc, Under30CEO, Avvo, ABA, The National Trial Lawyers, PILMMA, The Huffington Post, and The Wall Street Journal.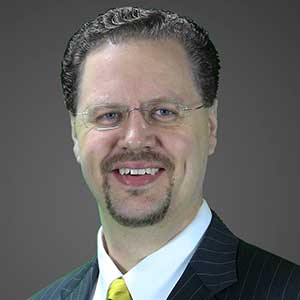 STEPHEN FAIRLEY
Founder & CEO – The Rainmaker Institute
Stephen Fairley is the Founder and CEO of The Rainmaker Institute, the nation's largest law firm marketing company specializing in marketing and lead conversion for small to mid-sized law firms. Over 18,000 attorneys have implemented his proven Rainmaker Marketing System.
As a legal marketing expert and lead conversion specialist, Stephen is an international best-selling author appearing in Inc and Entrepreneur magazines and has been named "America's Top Marketing Coach."
Stephen has a passion for helping law firm owners grow and build multi-million-dollar lifestyle law firms using easy to apply cutting-edge marketing strategies.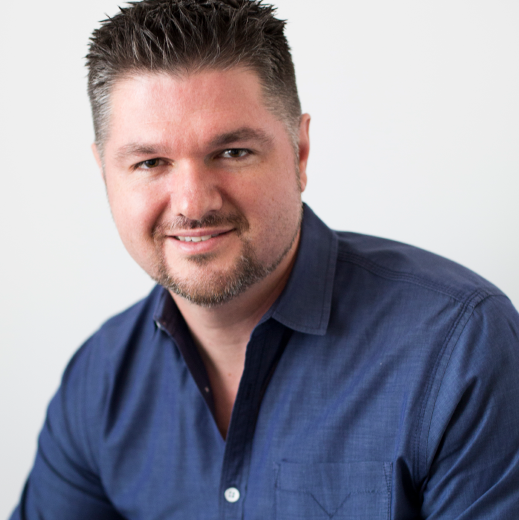 SHAUN BUCK
CEO of The Newsletter Pro
Shaun Buck has been a serial entrepreneur for over 15 years. He currently owns and operates The Newsletter Pro, based out of Boise, Idaho, which made the Inc. 500 Fastest Growing Companies list two years in a row. He is a regular contributor to Entrepreneur.com and is the author of The Ultimate Guide To Newsletters. —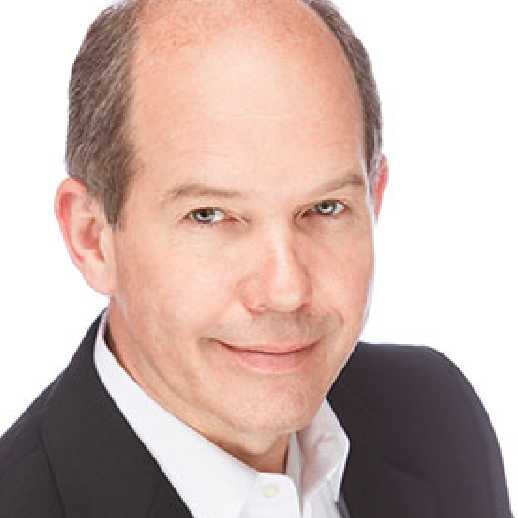 CHRISTOPHER ANDERSON
President & COO – How To Manage A Small Law Firm
Christopher T. Anderson is a proud father, husband, pilot, entrepreneur and lawyer. Christopher has a singular passion for helping law firm business owners achieve success … on their terms. Christopher focuses on helping lawyers understand the fundamentals of running our special kind of business, with emphasis both on our clients and on the stakeholders of the law firm, including an uncompromising focus on meeting the law firm owners' own definitions of personal, professional and financial success. In short, through his frequent talks around the country, and his work with individual firms, Christopher helps them be Happy Lawyers!™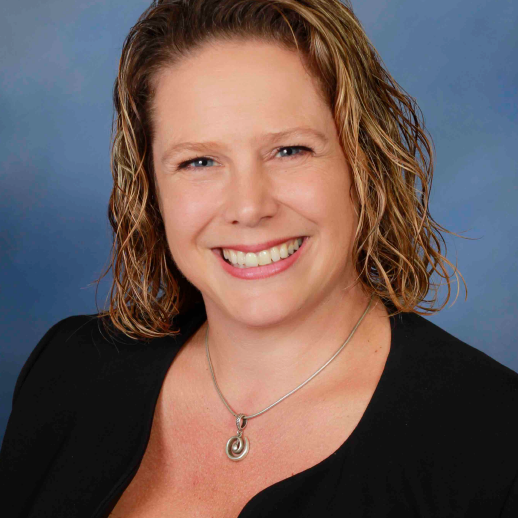 KRISTEN DAVID
Law Firm Management & Marketing Advisor
Born and raised in Southern Oregon, Kristen grew up on a farm where her mother owned and operated Siskiyou Vineyards Winery in Cave Junction. She graduated as Valedictorian from Illinois Valley High School and went on to attend Lewis & Clark College and Northwestern School of Law. Kristen defended lawyers and doctors in malpractice cases in Portland, Oregon for 15 years where she was a partner of a successful law firm before selling her interest to join How to Manage A Small Law Firm full time. She is still "of counsel'' to Bowerman Law Group, but now spends the majority of her time helping lawyers learn how to run their law firms like a business. She is an avid fly fisherwoman, geocacher, and gardener and of course, enjoys a glass of wine while cooking wonderful meals.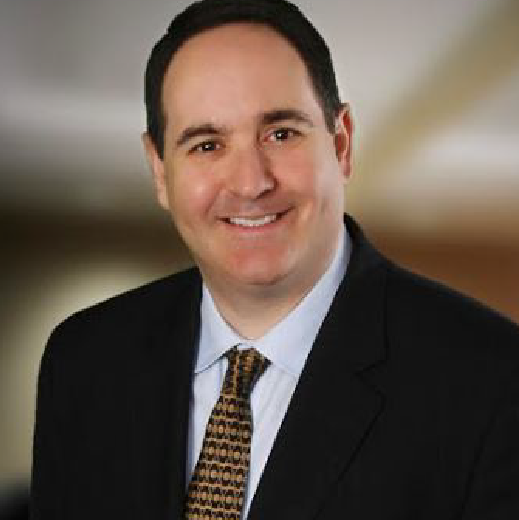 SETH PRICE
Founder – BluShark Digital
Seth Price, Esq. is the co-founder and managing partner of Price Benowitz LLP, a D.C. area firm which grew from a two-attorney firm to a mid-size, multi-practice firm under Mr. Price's direction. He also founded BluShark Digital, LLC to bring his depth of knowledge in the SEO and digital marketing field to firms across the country.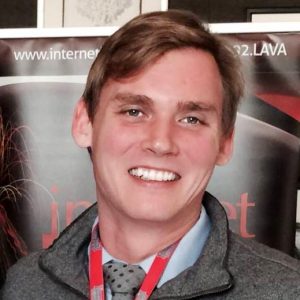 JASON MILLER
President, CEO & Internet Lava
Jason Miller is the President and CEO of Internet LAVA, LLC. He is also the founder of LawyerLegion.com, a national lawyer directory that serves as a free resource for lawyers, legal associations, and everyday consumers searching for an attorney online.
Jason started Internet LAVA in 2010 while a student at The Art Institute of Houston where he later graduated with a Bachelor in Science Degree in Web Design and Interactive Media. Internet LAVA provides web design, development, branding, SEO, video production, and internet marketing solutions to legal professionals. Jason has focused his company on helping small to mid-size firms grow their practice by dominating their market for niche practice areas. .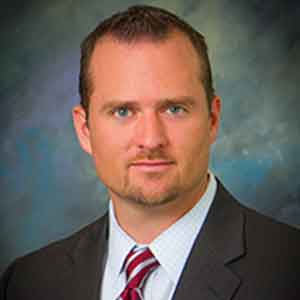 Realizing great systems are necessary to build great law firms, Bert runs a law firm with offices in North Carolina, California and Mexico as well as a technology company that solves some of the biggest challenges in the legal industry. Bert is committed to identifying and automating the processes that allow his firm to grow without his full-time presence. As both a practitioner and mad scientist, Bert works with and over thirty firms at helping them reach escape velocity so they too can design their lifestyle. Bert's mantra is "we will either find a way or make one."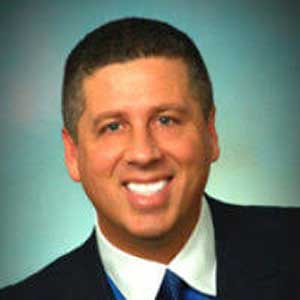 MICHAEL CARROLL
President, Insuring Lawyer
Michael Carroll started Insuring Lawyer in 2002 with offices in Maumee, OH and Phoenix, AZ. He is a featured speaker at many national events to Lawyers. He also has authored a critically acclaimed book for Lawyers titled The Naked Insurance Lawyer. Michael also is the host of his national TV Show for Lawyers titled The Naked Lawyer Show with Michael Carroll which you'll enjoy!
©2018 Law Firm 500. All Rights Reserved.